OPEN CALL FOR THE ARTS AND MINDS ANNUAL EXHIBITION 2020: CHANGE IS GONNA COME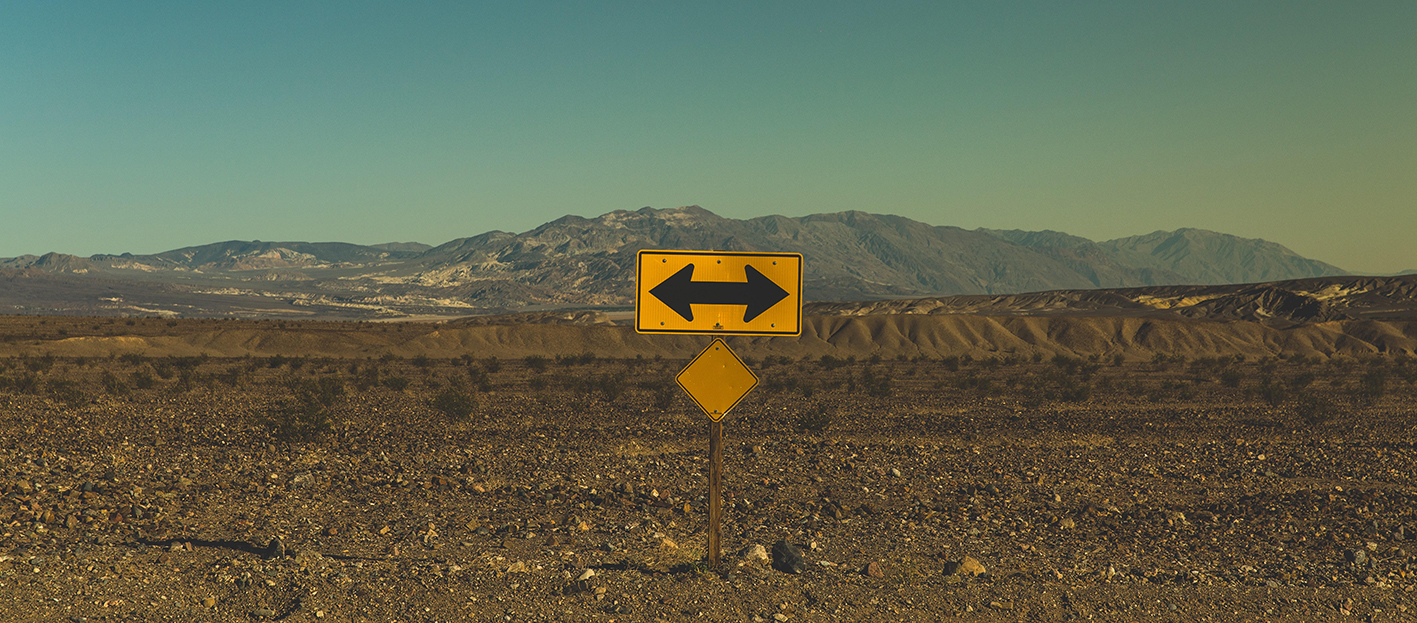 The Arts and Minds annual exhibition 2020 is going online! While we are currently not able to exhibit physical works, we invite Arts & Minds members to create work on the theme Change is Gonna Come.
The Brief
Be it social, biological or simply the passing of time, the one thing that never changes is that there is always change. Change can be self-generated or imposed, change can affect things on a micro or macro scale and change can be positive or negative or sometimes both at the same time. Change can alter the physical world around us or can be internally focused and live in our thoughts and ideas.
We exist in a time of change, both good and bad. Against a backdrop of a changing world due to the outbreak of coronavirus it is easy to forget that there are a multitude of other changes going on as well, ranging from the environmental changes happening to the planet that we all live on to the social changes being fought for and debated in countries around the globe. Whether it is a tree or a statue that is toppled, change is gonna come.
Whether it is our own thoughts and feelings or our interactions with those around us that are altering, change is gonna come. Change is fundamental to our very existence and it is change that makes us human.
Change is both an opportunity and a challenge to examine ourselves and the world we live in. The brief for this years' Arts & Minds exhibition is to respond to the idea of change. This can relate to large-scale world shifting change or it can focus on change in a personal way that is specific to you. Your work can draw on change that is happening right now or it can express change that you imagine happening in the future.
To Submit
All Arts & Minds members are eligible to submit one piece of work which will be included in the exhibition. Arts & Minds reserves the right to not include any submissions that may be considered offensive. If you are not an Arts & Minds member you can join for free by logging on to our website at www.artsandmindsnetwork.org.uk/join-us.
Entries can be created in any 2D medium but must be submitted as a high-quality jpg (300 dpi) in A4 landscape format. To document your work, you can either scan it or photograph with a smartphone or a digital camera against a neutral background in natural light. If photographing your work, make sure that the image is straight on the screen with no cast shadows. You can crop the image and adjust the colour in editing software or we can do it for you.
Entries should be emailed as jpegs to [email protected] with the subject title Arts and Minds Annual Exhibition 2020 by 7th September 2020. Please include your name (or anonymous if you prefer), the title of the work, date, and a short statement about how your work relates to the theme. We plan to have the online exhibition available by the 2nd October 2020, and hope to exhibit the work in a physical exhibition next year.
Image credit: Pablo Garcia Salana