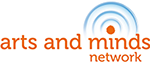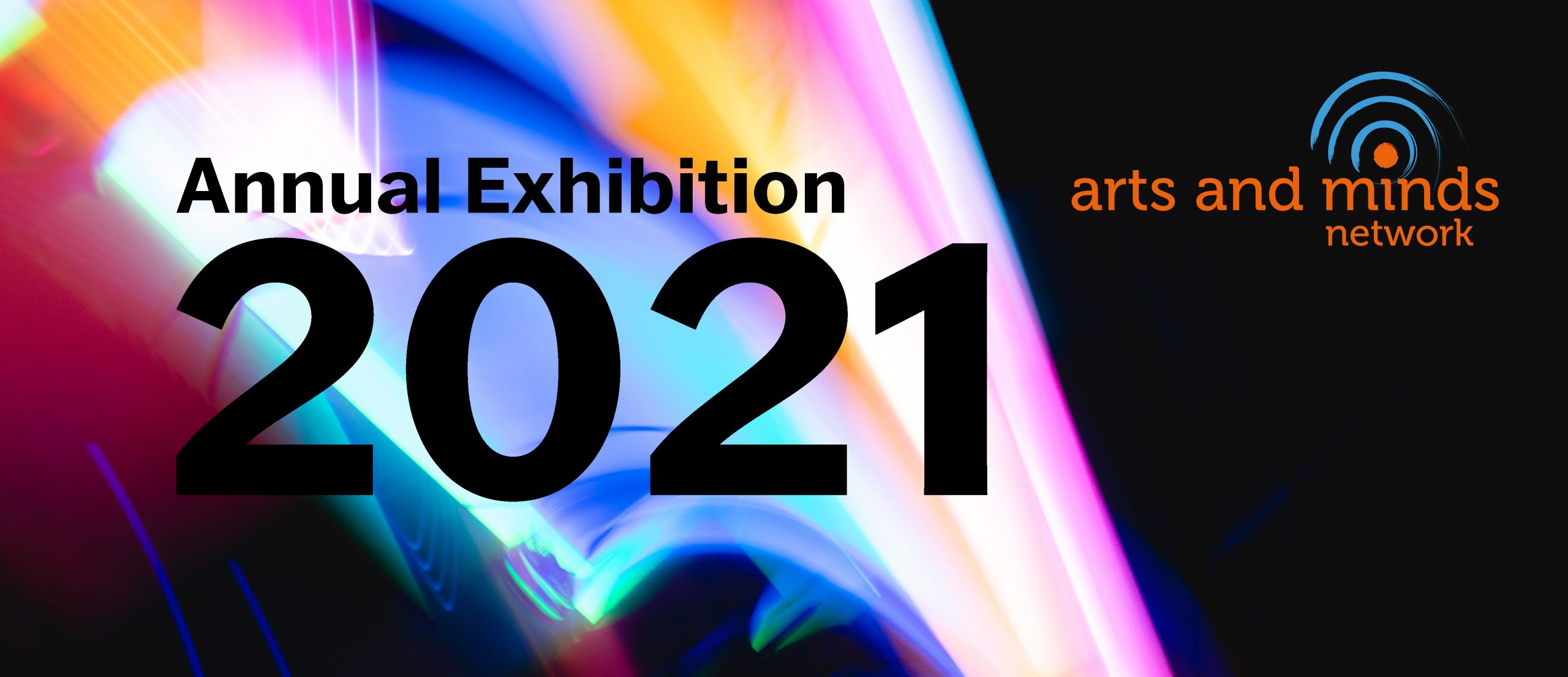 The Arts & Minds Annual Exhibition 2021 is now open for submissions! This year, the exhibition will once again be hosted online on the Arts & Minds website and is brought to you in partnership with CuratorSpace. All submissions by Arts & Minds members will be accepted providing the artwork does not contain any obscene, derogatory or abusive material or imagery, and submissions can be of work in any medium or size. If you are not currently an Arts & Minds member, you can join here for free.
Entries are limited to one submission / image per Arts & Minds member and can be made through the CuratorSpace website: www.curatorspace.com/opportunities/detail/arts-and-minds-annual-online-exhibition/5712
To make a submission you will need to register with CuratorSpace if you are not already registered. Registering with CuratorSpace is free and full terms and conditions can be read here. If you need any help with the submission process, Louise from CuratorSpace will be running a free online webinar explaining how to register and submit work, and answering questions on the 8th September 2021 from 12pm to 1pm.
Images for the exhibition must be submitted as high-quality jpgs (300 dpi). Guidance on taking photos of your work is available to download here as well as guidance on scanning images of your work here. Thank you to Arts & Minds member Mindy for putting these guides together.
If you would like to sell the work you are exhibiting you can either provide a link to your website or online shop or we can forward any sales enquiries to you by email. Please note any sale of work is done by arrangement between you and the buyer and Arts & Minds and CuratorSpace are not responsible for the selling or buying of any work included in the exhibition.
The deadline for submissions for the Arts & Minds Annual Exhibition 2021 is the 20th September 2021 and the exhibition will go live on the Arts & Minds website on the 18thOctober 2021.
In the video below, Louise explains how to register with CuratorSpace and upload and entry to the 2021 online exhibition.
You can contact Arts & Minds in the following ways:
Phone: 0113 262 128
Email: [email protected]
Post/in person: Arts & Minds c/o 31 Potternewton Lane, Leeds LS7 3LW
Please follow and share our social media networks. All Arts & Minds workers are part time so please be patient and we will get back to you when we can.
Joining the Arts & Minds Network is free! Once signed up you will receive a membership card in the post and we will add you to our mailing list to receive our weekly eBulletins and our quarterly newsletter. We signpost members to creative opportunities that promote positive mental health and we work with local arts suppliers and other businesses who give discounts to Arts & Minds members. Click here and fill in the form to join…