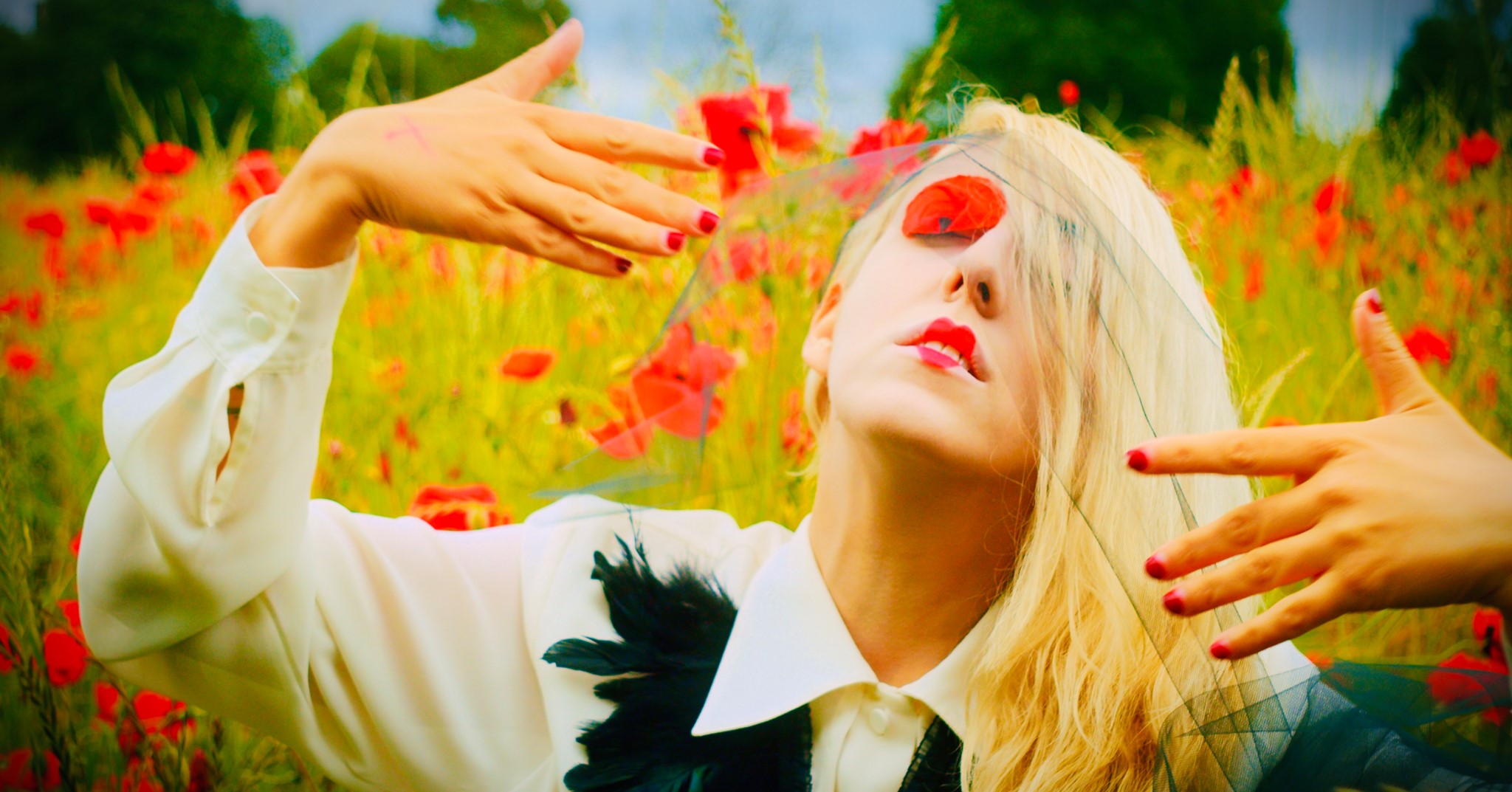 The Summer edition of the Arts & Minds Newsletter is out now...

Please read! Cancellation of Arts & Minds events
The current situation with Coronavirus is really challenging for everyone. The health and safety of Arts & Minds members is our primary concern. Given recent guidance we're sorry to tell you we are cancelling all Arts & Minds events until further notice. This includes the event at Leeds Playhouse on March 24th; Connect and Create on the first Monday of […]
We want to thank everyone who has contributed their ideas to our think-ins and survey about the future of Love Arts Festival. There were loads of fantastic ideas that we want to make happen with your help. However this will be a long-term plan that will take time to realise. See below for details. In the […]
The Arts & Minds Network brings together people in Leeds who believe the arts can promote mental well-being. We are open to anyone who in Leeds wants to see the growth of arts and health – including mental health service users, carers, mental health workers, artists, arts organisations and NHS or third sector organisations. We encourage the use of the arts within NHS services and support creative people in the community to use the arts to improve their well-being. We have over 1000 members and it's free and easy to join. Just sign up below: you will receive discounts at art shops and be signed up to our e-bulletin for all the latest information about creativity and mental health in Leeds. Please browse the site and if you can't find what you're looking for, contact us.
"If anyone is thinking of being creative I would say DO IT, have a go. Its amazing what you can do if you try, it heals the mind."
Join Arts and Minds today or simply get in touch