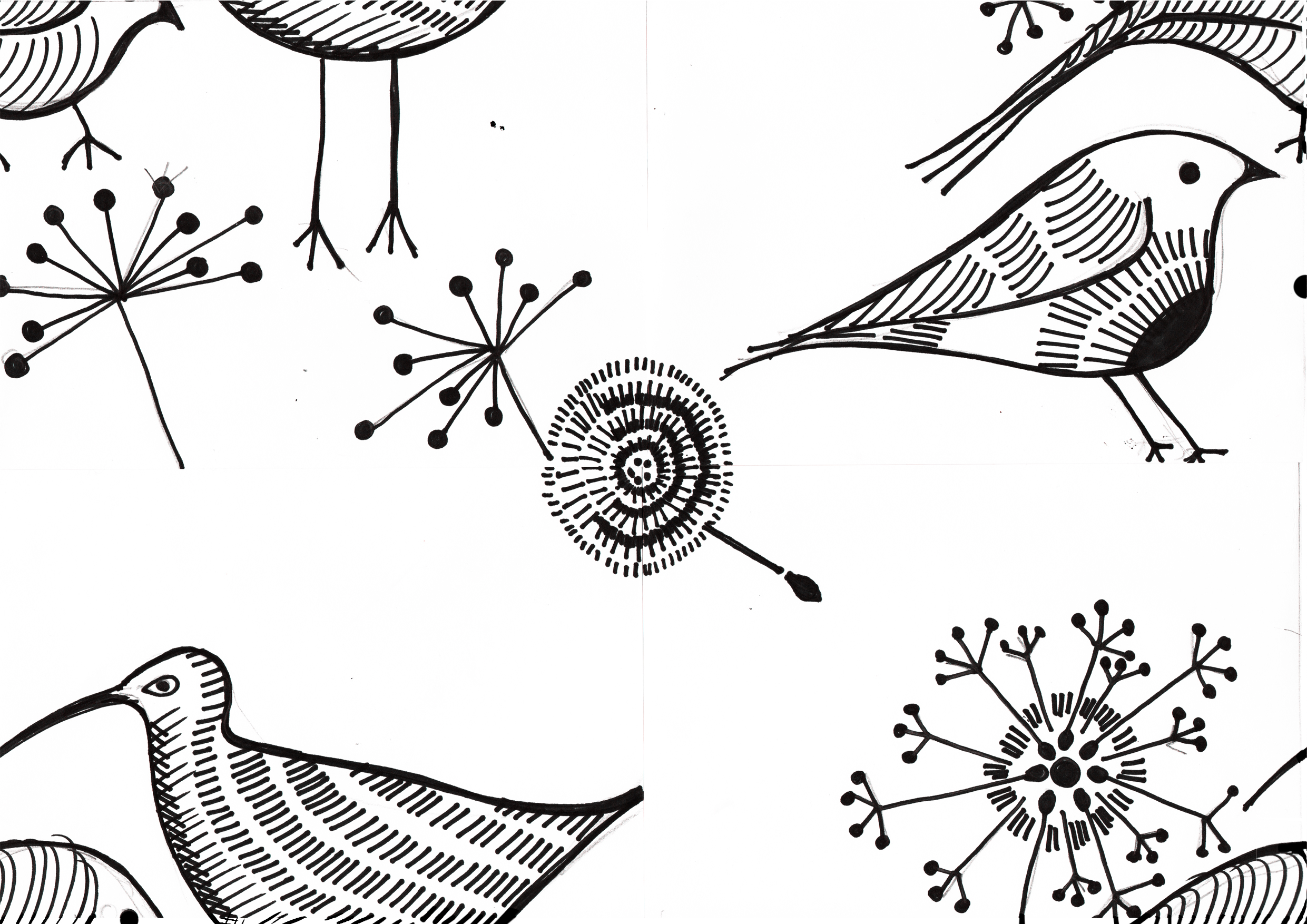 By
Tom Bailey
We offer a yearly rolling programme of informal learning by providing short ( 10 Week ) course in a variety of community and city-centre venues. Work work with experienced and qualified artist/tutors, who are used to working across lots of different art and design disciplines with small diverse groups of participants. Courses include: drawing, sculpture, painting, jewellery, ceramics. See Courses Starting Jan 2017-2
When?
Term One 26th September to 9th December
Term Two 16th Jan to 31st March
Term Three 18th April to 30th June
We deliver weekdays and daytime, with one late afternoon to early evening course running at in Term Two ( this may be extended to Term Three).
Where? Citywide and central.
Cost? We have 3 set rates per 10 week term, dependent upon personal circumstances. £60/  £16 / Free
Contact? Please call East St Arts for more information: 0113 262 2233 and ask for Linda.
"this course has been life changing, I felt really isolated before I joined and now I look forward to it each week, it is a life line"
"The tutor makes us feel really comfortable and has encouraged us to try new things with gentle guidance, you don't have to do anything that you don't want to do"