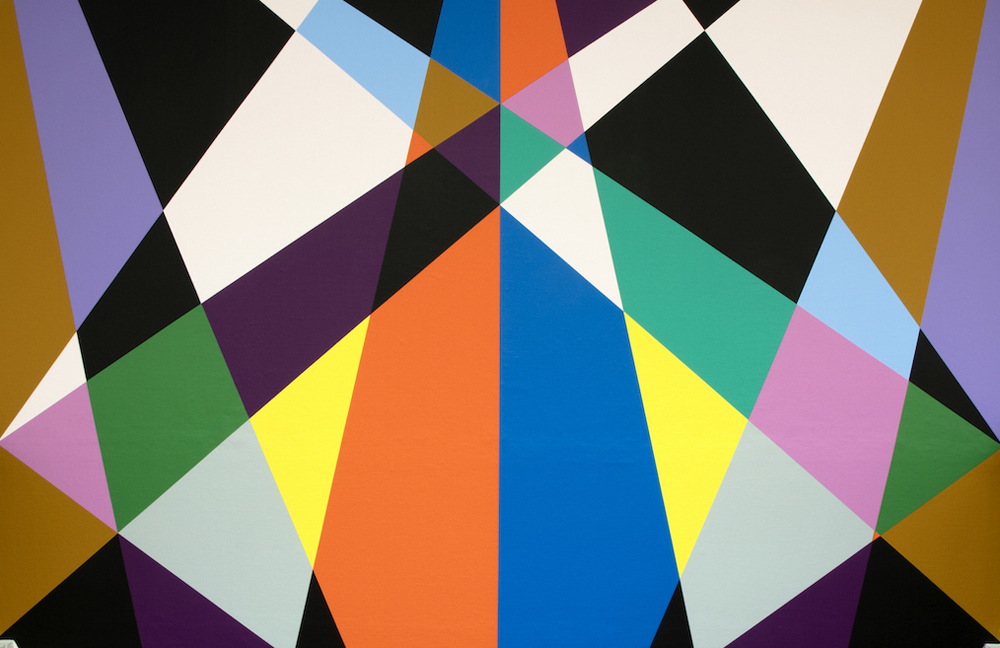 By
Tom Bailey
Coffee, Cake and Creativity at Leeds Art Gallery, Wed 13th December  2 – 4pm
Join us at Leeds Art Gallery for an afternoon of coffee, creativity and good cheer.
Escape the busyness of the season and do something artistic amongst friendly people.
Free refreshments and art workshops. Including a workshop with Alison McIntyre who will be encouraging you to make your own stitching in response to the Lothar Gotz mural (pictured).
See http://threadsproject.co.uk/ for examples of Alison's work.
If you haven't had a chance to visit the refurbished gallery this is your chance!
Let us know if you'd like more information – or see you there.