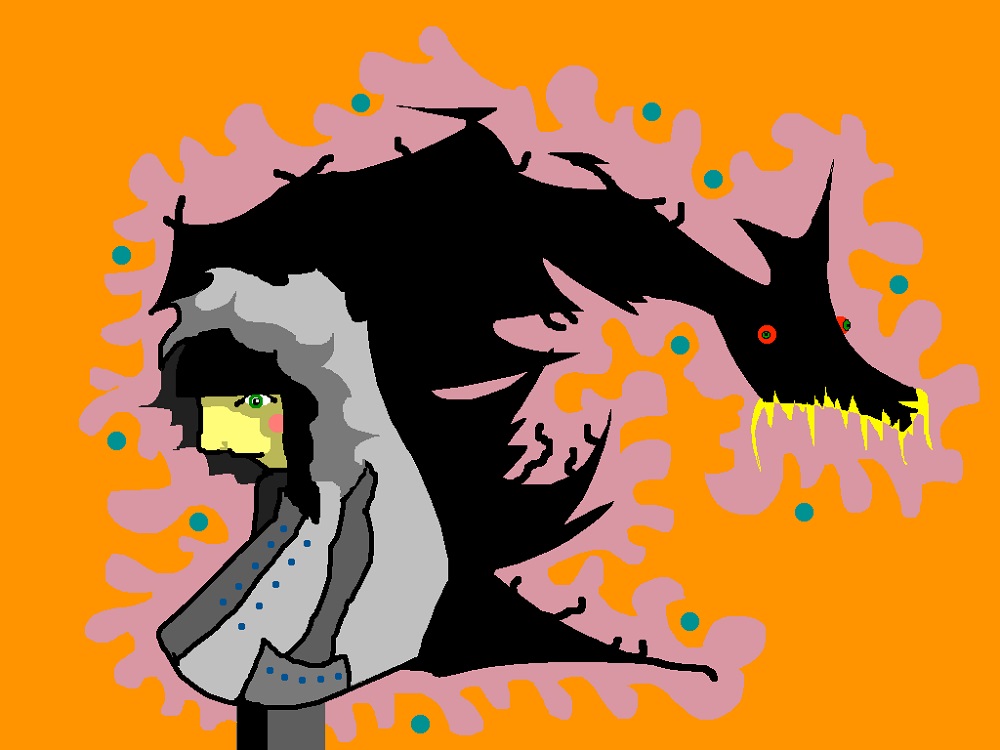 By
Tom Bailey
There are several new artists showing work in our Gallery.
Check them out by clicking here:
And you too could show your work! The aim is to show the amazing breadth and talent of artists in Leeds who are members of Arts & Minds. If you'd like your work to feature, please contact us.