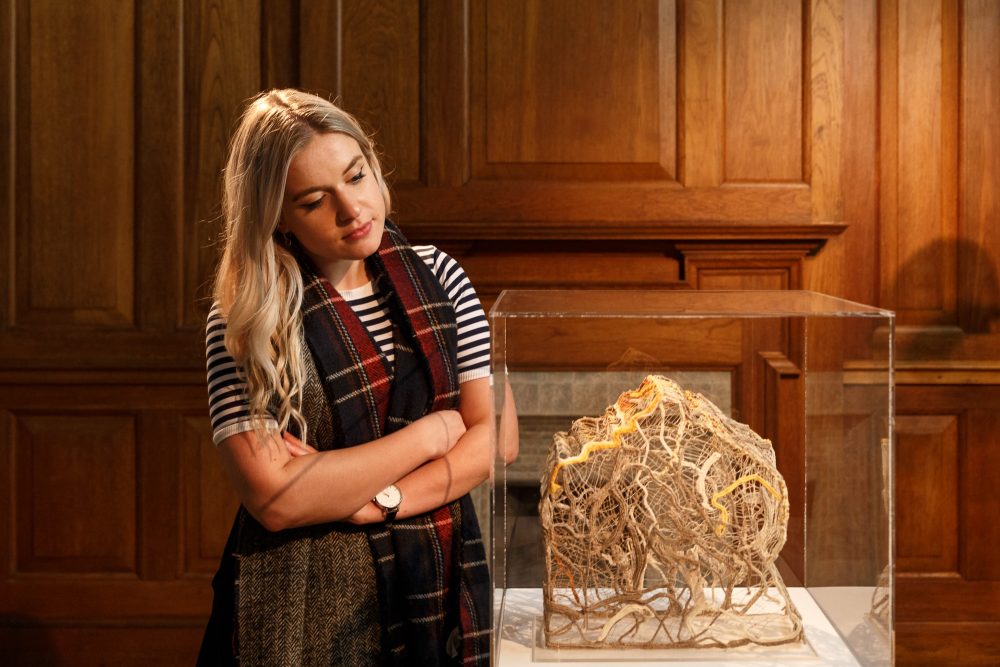 By
Tom Bailey
We're excited to be going to the Tetley on Monday 15th January to get a tour of the latest exhibition. Come and join us!
The latest show at the Tetley, "Your Consequences Have Actions" by artits Saelia Aparicio, also features work from six female artists from the Musgrave Kinley Collection.
Victor Musgrave and Monika Kinley began collecting 'Outsider Art' in 1981. Musgrave and Kinley chose to collect artwork that they felt was genuinely original, intuitive and made by artists outside the mainstream system of art education and galleries, including artists with mental and physical disabilities. They collected work by celebrated artists, such as Henry Darger and Adolf Wölfli, and also sought out new artists to bring to international attention. The collection comprises of over 800 works, including sculpture, painting and drawing by artists from across the world. Intended as a public collection from the beginning, the collection was donated in its entirety to the Whitworth, The University of Manchester in 2010
"Saelia Aparicio has been very inspired by Judith Scott, one of the artists in the collection,"said Bryony Bond, artistic director of the Tetley. The 'outsider' art on show includes sculptures by Marie-Rose Lortet and Judith Scott, and drawings by Aloise Corbaz, Madge Gill, Lee Godie and Martha Grunenwaldt.
We'll be joining Bryony for a tour of the work at 11am, followed by coffee and tea.
Join us!
Arts & Minds Tetley Tour
15th January 2018, 11am – 1pm
The Tetley, Hunslet Road, Leeds.