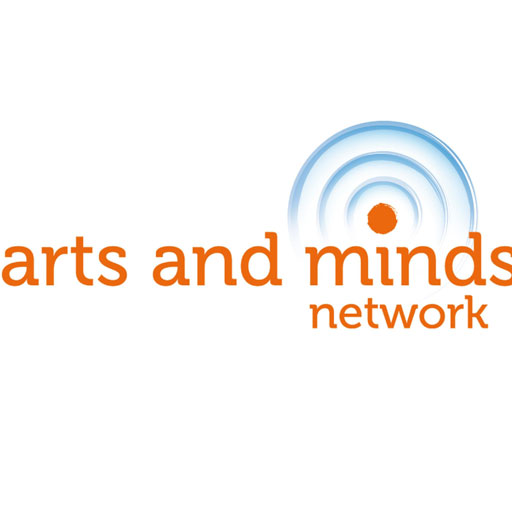 By
Tom Bailey
Commission opportunity: An Ante-room of One's Own
A woman must have money and a room of her own if she is to write fiction. Virginia Woolf, Author.
To celebrate the 100 year anniversary of women getting the vote, Leeds Library and Information Service are curating an exhibition and series of events relating to the empowerment of women and the history of suffrage. Leeds City Council has been awarded government funding as one of seven 'Centenary Cities' and this commission will form part of the citywide celebrations. We are offering an opportunity to create new work to complement our planned programme.
We are looking for an artist to engage with, and be inspired by, our special collections and bring them to a new and diverse audience. It must be a bold statement work acknowledging the celebrations and directly relating to its position being situated within a library.
Room 700 is a multi-use arts space on the first floor of Leeds Central Library positioned between the music and art library. It has a diverse audience and is a space to think, talk, make and do. The ante-room area is by the main entrance to the room. The available space is 36m2 with wall mounting opportunity for displayed or projected work. There are 3 wall surfaces that could be utilised measuring 2.5mx2.7m, 2.5mx2.7m and 1.5mx2.7m. The floor to ceiling height is approx. 3.5m.
This area has high impact as you approach the room and contributes to the first impression of audiences visiting the space. It must be appropriate for all ages and with clear titling and interpretation for audiences.
Timescales? Exhibition throughout May 2018, research to be undertaken and work developed during April 2018. Installation date: 1st May. The commissioned work will be owned by the library service.
Proposals to be submitted by midnight March 5thth 2018. Successful artist/s will be notified by March 12th.
What? We invite proposals from a wide range of art forms and artists, but in particular we are interested in receiving applications from artists in the field of digital art, film, illustration or sculpture. You will be required to run a workshop sharing your practice with emerging artists. Proposals should be inspired and influenced by the commission being for a public library.
Where? Leeds Central Library, Room 700 entrance ante-room.
Budget? £1500 inclusive of all materials.
Deadline? March 5th. Please submit a brief proposal of not more than 500 words describing your idea, relevant experience of similar scale commissions, brief budget breakdown and no more than 3 images of previous relevant work. Please also attach an up-to-date CV.
Send by email to: [email protected]
Please do not send any further information – proposals that exceed the word count will not be accepted.
Due to the expected high number of applications we are unable to offer feedback on unsuccessful proposals.
Make your mark as part of our Centenary Cities celebrations.