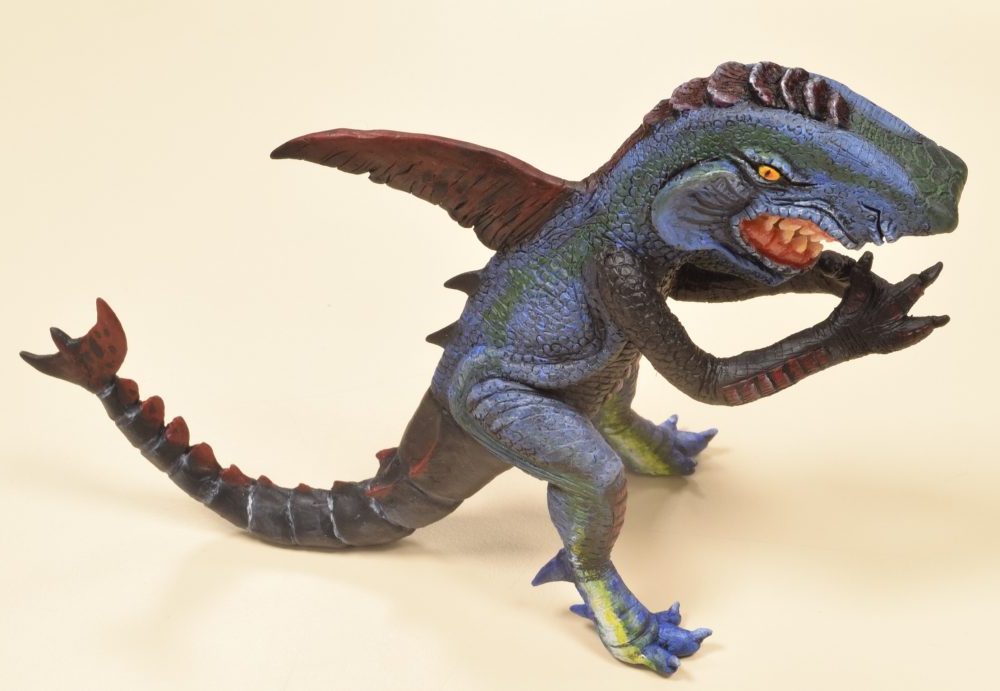 By
Tom Bailey
Arts & Minds' big summer event is on Tuesday July 10th, 1 – 4pm  at Leeds Central Library. We've teamed up with Room 700, the Drawing Room, NS70 and the BEYOND Festival to bring you an event packed with creativity and good cheer. You are welcome to join us to take part in arty workshops, or simply just have a chat to like-minded, creative people.
Collective Joy Workshop
Artist Samra Mayanja will lead this workshop between 2 and 3.30pm
Samra says: "We'll be focusing on body image and mind. I'll be using poetry and performance, sound, words and movement in ways that spread joy. It'll be a personal and collective experience."
Reserve your place at this workshop by contacting us using the details above
NHS 70th
It's the NHS's 70th birthday, and we'll be celebrating in a creative way. Come and add your message as a piece of writing, a drawing or something more imaginative…
BEYOND Exhibition
A selection of work from the BEYOND Festival with be on show. The artwork is by people with learning disabilities and some of the artists might be at the event in person.
Please come to meet us at the event – all welcome and it's all free! Don't worry if you're not yet an Arts & Minds member. You can join us on the day.
Arts & Minds Summer Special
Tuesday10th July, 1 – 4pm
Room 700 and Leeds Drawing Room
Leeds Central Library
Calverley St
Leeds
LS1 3AB
(image of BIG MONSTER IN A LITTLE CITY: AGE OF KAIJU by Specialist Autism Services Multimedia Workshop – showing at Room 700 in July)