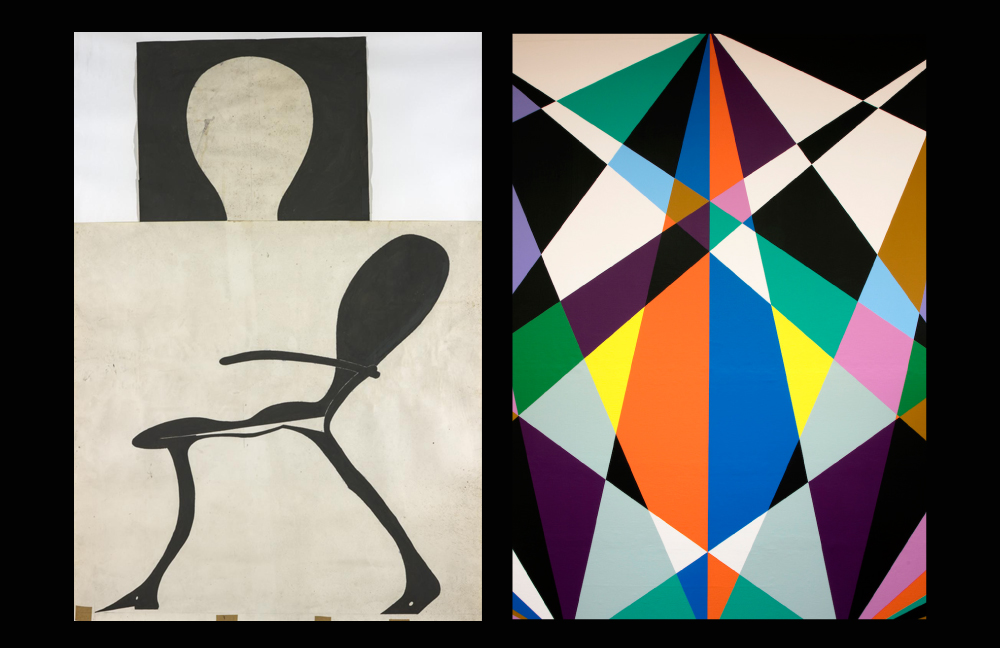 By
Tom Bailey
The festive season is over and everything is starting to return to normal. We hope you enjoy the following poem. It was written in response to artwork at Leeds Art Gallery, which re-opened in October after a refurbishment. Thanks Peter for allowing us to share it.
In colours multiple and in black and white
(reference: Brightly lit stag chair, Joseph Beuys 1957-71 and Xanadu, Lothar Götz 2017)
I sit and stare at you
imaged in black and white
as person and as chair
which are you?
are your wedges
of multi-coloured monochrome
paint or lining paper?
who are you?
yet your figure is clear
with two human-like legs
but how do you not fall over?
what are you?
I cannot take you in
all in one view
you hide from me
why do you conceal yourself?
if I could lean
on your arm
and rest on your comfortable lap
perhaps I'd know you
as you peek out exuberantly
from behind the Doric pillars
and plaster scrolls
of Leeds Art Gallery.
Peter McDonagh, December 2017, Leeds.