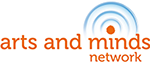 Culture Club is not currently meeting up in person but we hope to resume it soon. For information about Culture Club please email [email protected]. Keep checking this page for further updates.
The Culture Club is for people with personal experience of mental health issues who want to see shows, plays, exhibitions, art events and more – with a friendly group. The group meets every month to decide what to see and book tickets. And there are lots of things to see and do. We get cheap Opera tickets, reduced price theatre tickets and lots more special offers. This group is not appropriate for people who need to be accompanied by a carer. Please contact us for more details.
The Culture Club goes to lots of cultural events every month. It is run by volunteers. Every month we produce the Culture Club Listings, which the volunteer sends out by email.
When: Meeting 2nd Monday of every month from 5pm to 7pm
Where: John Lewis Community Meeting Room, John Lewis, 4th Floor (near the haberdashery department), Victoria Gate, Harewood St, Leeds LS2 7AR
Cost: Free for meetings but plays & shows cost as necessary
Telephone: 0113 2623128
Email: [email protected]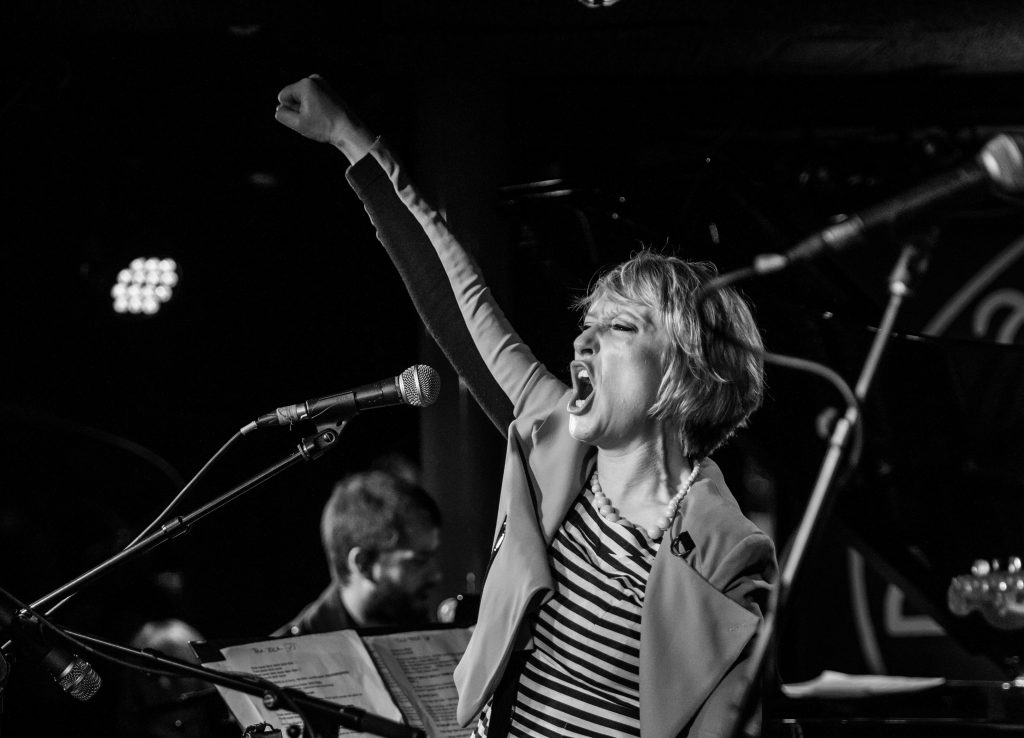 I never thought I would appreciate Opera but I sat there and was giggling with laughter."   "I really appreciated getting a friendly email reminding me to attend the performance and where to meet up with the others. It made a big difference as I was thinking of not going then knew I would not be alone.
You can contact Arts & Minds in the following ways:
Phone: 0113 262 128
Email: [email protected]
Post/in person: Arts & Minds c/o 31 Potternewton Lane, Leeds LS7 3LW
Please follow and share our social media networks. All Arts & Minds workers are part time so please be patient and we will get back to you when we can.
Joining the Arts & Minds Network is free! Once signed up you will receive a membership card in the post and we will add you to our mailing list to receive our weekly eBulletins and our quarterly newsletter. We signpost members to creative opportunities that promote positive mental health and we work with local arts suppliers and other businesses who give discounts to Arts & Minds members. Click here and fill in the form to join…