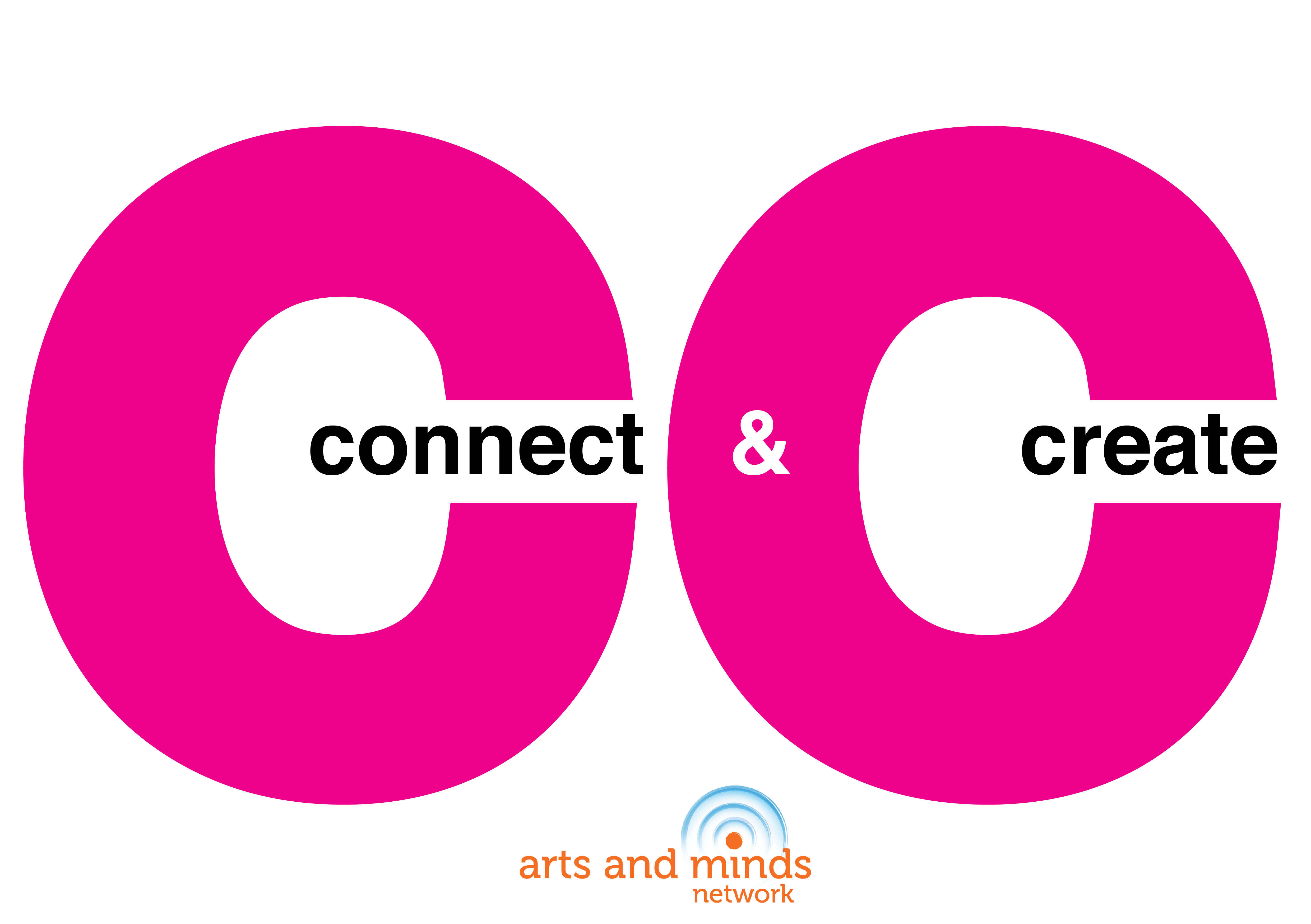 By
Tom Bailey
This summer we're running a special edition of Connect & Create. We'd like as many Arts & Minds members to bring their artwork to show to other people and tell them about it! You could bring:
– paintings
– photos
– poetry
– songs
– writing
– sculpture
If you want to bring photographs of your work, that's fine. The idea is for as many people as possible to share their work and have a chat about it. If you've written a song you could play it to a group of us. If a poem, read it out.
Lots of creative people make stuff and we think it's good to meet people with a similar mindset. It can help boost your confidence and you might learn about what other people are doing – and get inspired.
Connect & Create runs monthly at The Tetley and is for Arts & Minds members. Arts & Minds exists to support creative people with mental health issues. If you're not a member, don't worry, we'll give you information about the network when you get here. The meeting is free to attend and we provide tea, coffee and cake.
We normally meet on the first Monday of every month – note that this has changed to the second Monday because of holidays. We meet in the learning studio on Floor 2.
Connect & Create: Show & Tell Special
Monday 12th August, 2pm – 4pm
The Tetley, Hunslet Rd, Leeds.