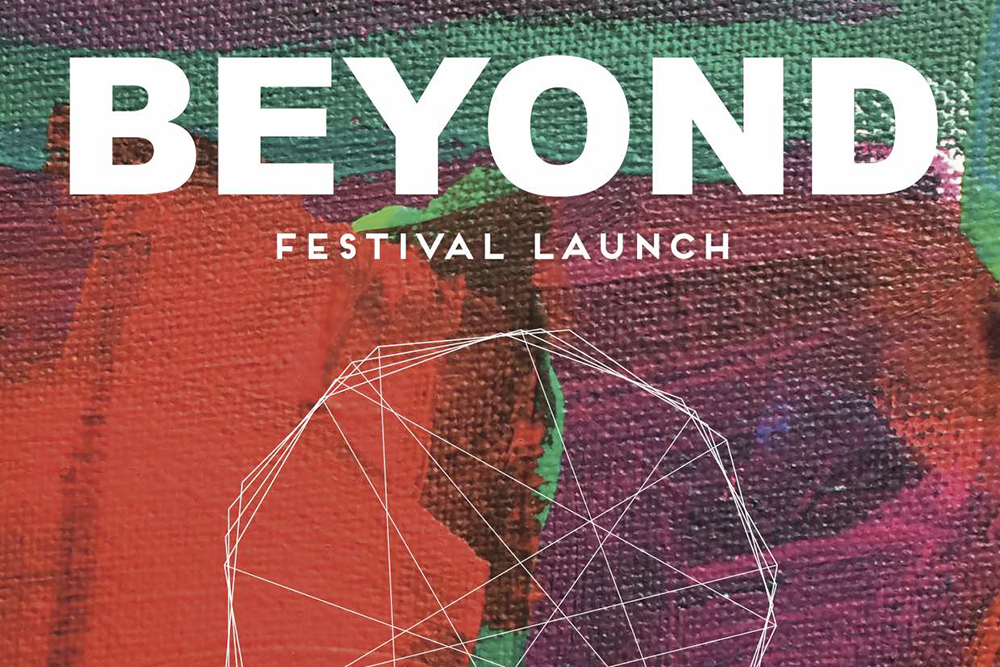 By
Tom Bailey
5 – 22 JULY 2018
BEYOND is an arts festival that celebrates the fantastic work of creative people with learning disabilities in Leeds. There are lots of organisations in Leeds supporting artists, performers and musicians with learning disabilities. BEYOND brings them together to celebrate and highlight the great work being produced.
2018 is the second BEYOND festival and this year the team is putting the spotlight on several individuals. BEYOND was able to award 12 grants to artists and groups to produce work for this year's festival. The funding helped film-makers, choreographers, photographers, sculptors and other artists with learning disabilities create and show their work.
There are around 30 events or exhibitions taking place throughout July. The festival features all art forms: visual art, film, dance, theatre and more. There will be a clowning performance, wandering robots and giant sausage sandwiches at Leeds Kirkgate Market; comic books, installations and visual art at Studio24 and the Central Library; a brilliant gig at Wharf Chambers; and much more besides! Lots of different venues across Leeds are hosting events and exhibitions over the fortnight.
For full details go to www.beyondarts.co.uk or pick up a brochure from Leeds Visitor Centre on the Headrow.
Paul Wilshaw, co-producer on the BEYOND festival says, 'There are 1.4 million people in the UK with a learning disability but sometimes our voices are unheard and we are not seen on television, or in theatres and arts festivals. BEYOND helps get our art and performances out there!"
James Hill is director of Pyramid of Arts, one of the organisations involved in running the Festival. He says, 'There is a wealth of talent and creativity represented across all the events in the Festival this year. This is a fun and exciting way to find out about loads of amazing work in the city that you might not otherwise get to see'.
Events to look out for:
Expressions at Northern Ballet
Wed 11th(1pm and 7pm) and Thursday 12thJuly (7pm) at Northern Ballet
A selection of the best dance performances by groups and individuals with disabilities.
BEYOND @ Kirkgate Market Event Space
Saturday 14th July, 11am – 4pm
Clowning, robots, sausages, animations, virtual reality, dance and more. A cornucopia of films, love performances and interactive installations.
BEYOND Belief at Wharf Chambers
Friday 20thJuly, 7.30pm
A night of live music featuring Ultimate Thunder, Jez Colbourne & the MTG Band, Sky Fallers and Demented Dave