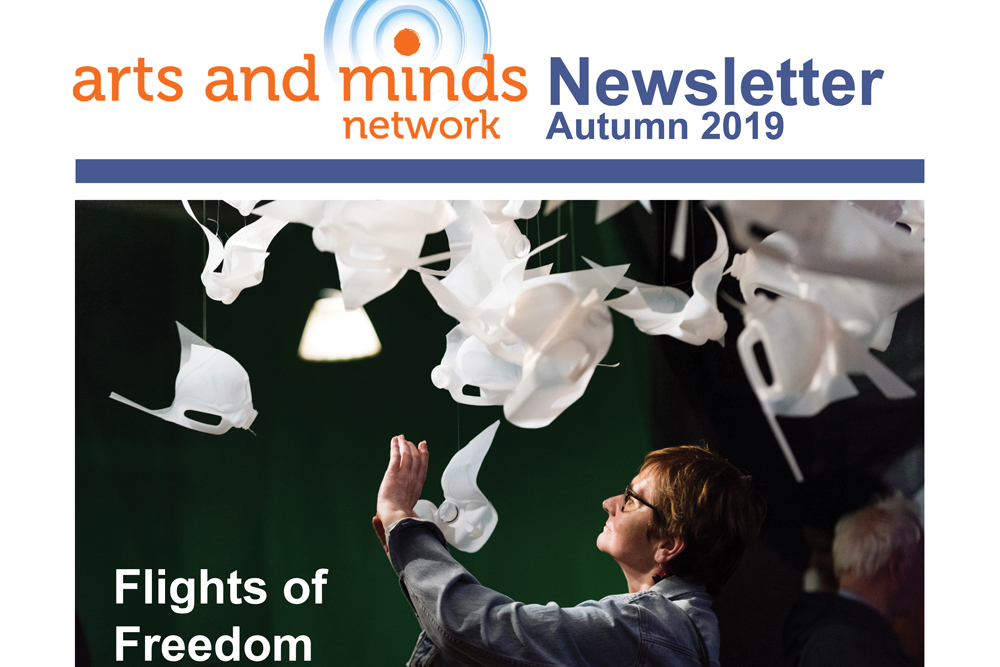 By
Tom Bailey
Our Autumn newsletter is ready to download here: AUTUMN 2019
It's jam-packed with information about courses, events, workshops and other opportunities happening in Leeds over the next couple of months, including:
STAND – writing/ music workshop at the Tetley on 27th September
Bringing it all Back Home – gig at Wharf Chambers on September 28th
It's Our Minds Our Future – spoken word event at LS6 Cafe on October 10th
The Parting Glass – play at Inkwell on October 14th
…and much more!
Also featuring an extended MEMBER'S ZONE – where our members tell you about their artwork and what creative things they do.
Check it out!