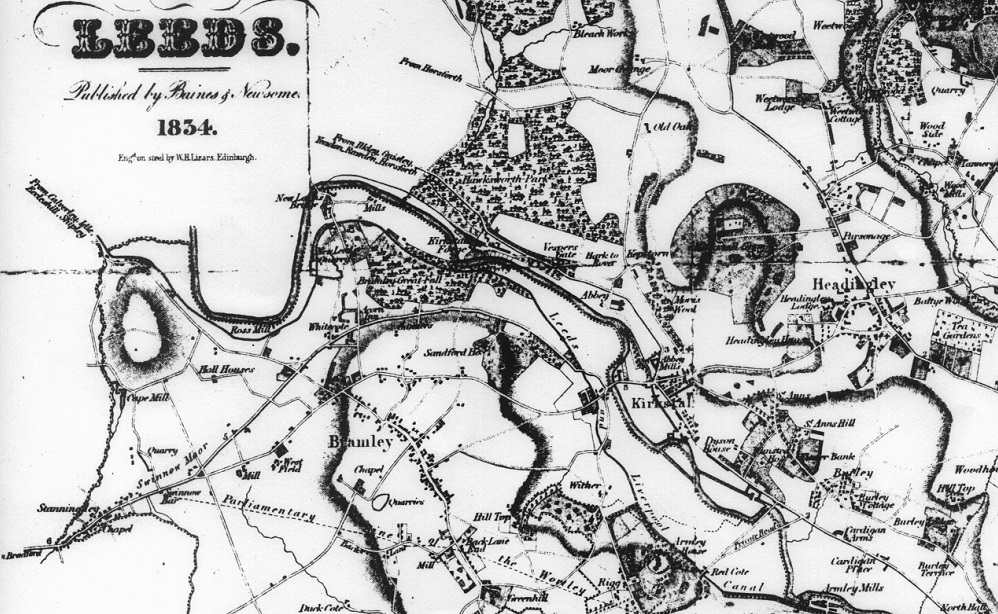 By
Tom Bailey
This year the Love Arts Festival wants to make sure volunteers are doing something interesting and creative as part of the festival. A few of us met up at Leeds Town Hall to get some ideas. We decided to keep to the festival theme of JOURNEYS to help guide our discussions.
We cam up with loads of ideas, some of which you can see scrawled on the flipcharts below, but we decided to take the following ones forward:
ST JOHN'S INTERACTIVE INSTALLATION
Love Arts Festival is using an empty shop unit in the St John's Centre in Leeds city centre. Several group exhibition will be put up but we wanted something interactive for the public to do. So our volunteer team will creative an installation based on the theme of MAPS to encourage the public to think about mental health and do something creative. It could be a MIND-MAP or a TREASURE MAP. Or another type of map… But the public will be able to contribute and the installation will grow over the course of the festival.
ART HUNT
We've produce a map of the city-centre linking up all the exhibitions. Usually there's about 10 – 15 shows in town and this will be a map that encourages you to go on an ART HUNT. Along the way there'll be challenges and things to find. The Love Arts vols will take a jaunt around town to create the ART HUNT. And we'll print out loads of copies so people can do it on their own, or with their friends and families. And we'll arrange a special ART HUNT event to do it as part of a group.
POP-UP JOLLITY
There are a few events in the Festival that the public and festival friends will come to – and we want to encourage them to DO SOMETHING! The team had loads of 'map themed' ideas. A COMPASS on which you can write on your directions for life; a SUITCASE on which you'd write which bits of baggage you need to deal with; a BOARDING PASS on which you can write your destination – ie where you want to be in life. These will be made and printed around postcard size so they're easy to transport and display if necessary.
These are the 3 ideas we're going to focus on. And we need people to help make them happen! Do you want to help create an installation? Make up an Art Hunt? Design an interactive boarding Pass? We're going to get together to start working things out very soon. There'll be a team on the installation and a map team taking a walk round town. We'll meet up later in June. Want to be a part of it? Email Tom at [email protected]
We'll also need volunteers during the festival in October to help run these project. This could involve talking to people and encouraging them to take part – or you could be part of a team installing exhibitions – or you might want to help invigilate shows. Let us know you're interested by emailing [email protected]
Meanwhile, take a look at all our ideas! No way we can do them all but it gives us inspiration for the future!