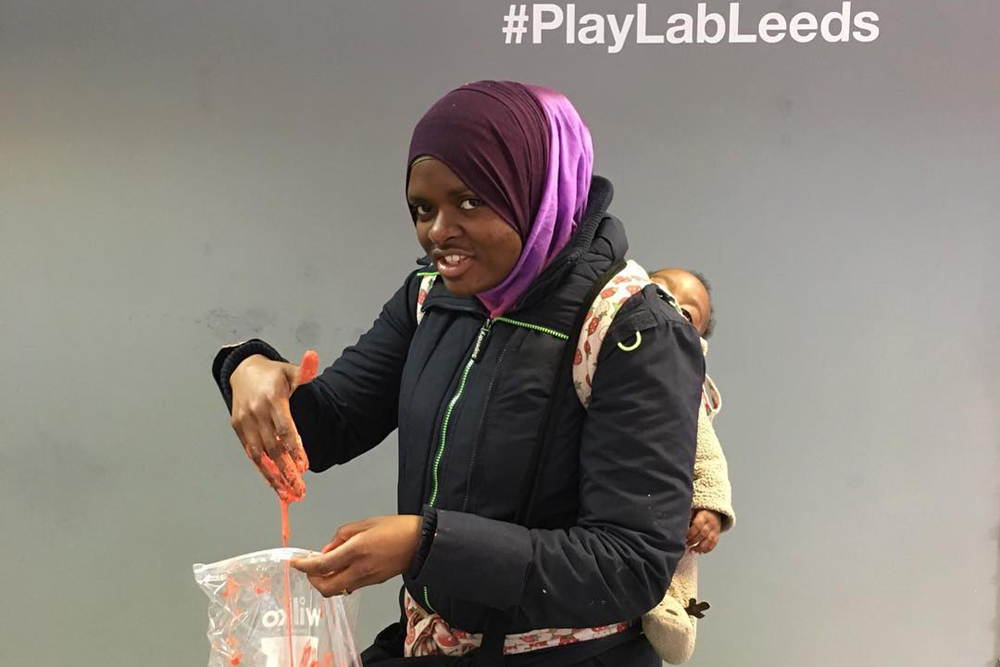 By
Tom Bailey
Your chance to get creative, meet other Arts & Minds members and drink good coffee.
We're teaming up with the Playlab for some creative play. Slime, pom-poms, games, arty fun and more in the new pop-up Playlab next to Leeds Kirkgate Market. Also featuring Open Mic poetry and performance.
All welcome!
The Playlab has taken over a shop on New York St for several weeks. It's a pop-up creative, playful space. It's just over the road form the post office. There is disabled access.
Arts & Minds Spring Playtime
Playlab, 23 New York Street, Leeds LS2 7DZ
Monday 30th April
1.30 – 5pm