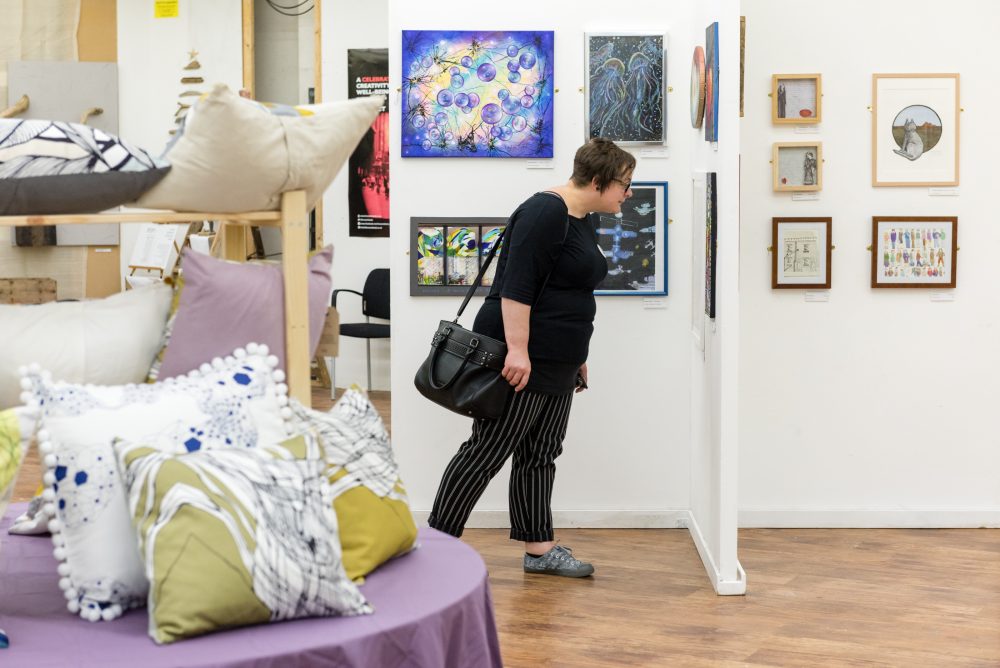 By
Tom Bailey
Arts & Minds' annual art show is back – but this time in June!
We want everyone to submit work to the show, which will be in the St John's Centre in Leeds City Centre.
Bring your artwork to us at the St John's Centre on:
Tuesday May 28th 2 pm – 6 pm
Wednesday May 29th 11 am – 4 pm
Friday May 31st 9 am – 1 pm
For all the details go to out EXHIBITION PAGE
Contact us if you have any questions!