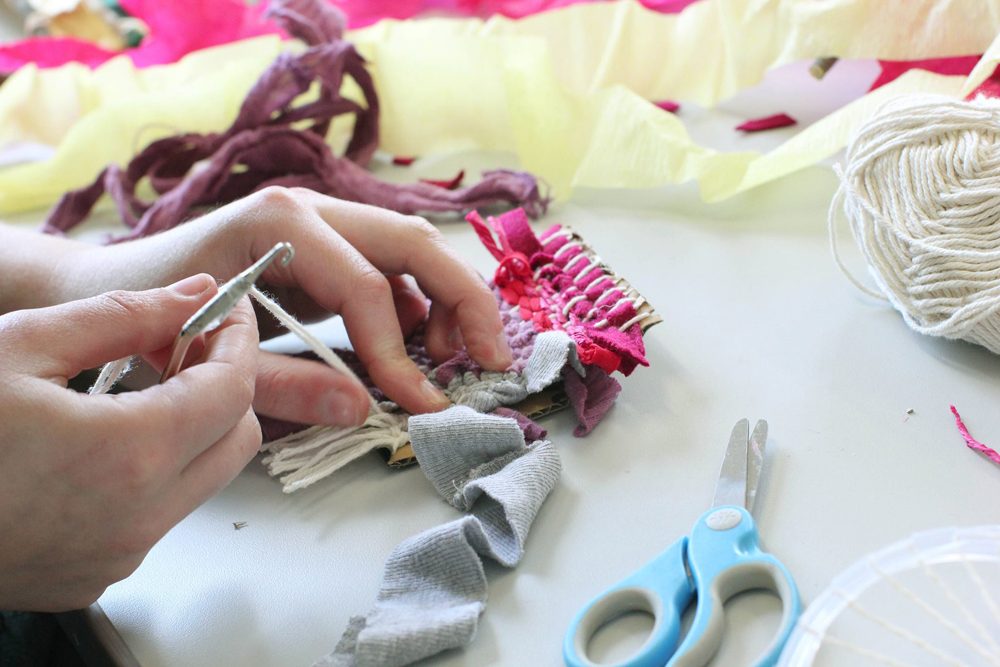 By
Tom Bailey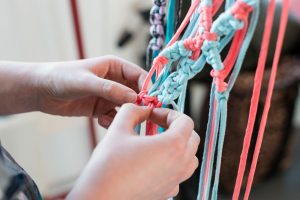 The Art Room offers a range of art therapeutic support including adult groups and 1:1 sessions with client and therapist and also parent and child therapy.
This is a free service for Leeds-based adults, however priority will be given to residents who live locally (i.e within a three mile radius of The Digital Lounge).
Please contact The Digital Lounge to find out about dates and availability.
What is Art Therapy?
Art Therapy can help people to express their inner feelings when words alone are either just too difficult or hard to find.
It Can help people to understand why they are feeling the way they do by creating an image to express and explore their emotions.
A person's willingness to join in and try something new is more important than how good they think they are at art making.
When:
Group sessions – Tuesdays and Thursdays 10.30 am – 11.30 am
1:1 sessions available Tuesday, Wednesday or Thursdays
Where:  The Digital Lounge
45 Ramshead Hill
Seacroft
LS14 1BT
Contact: 0113 318 0522 or email [email protected] to request an application form