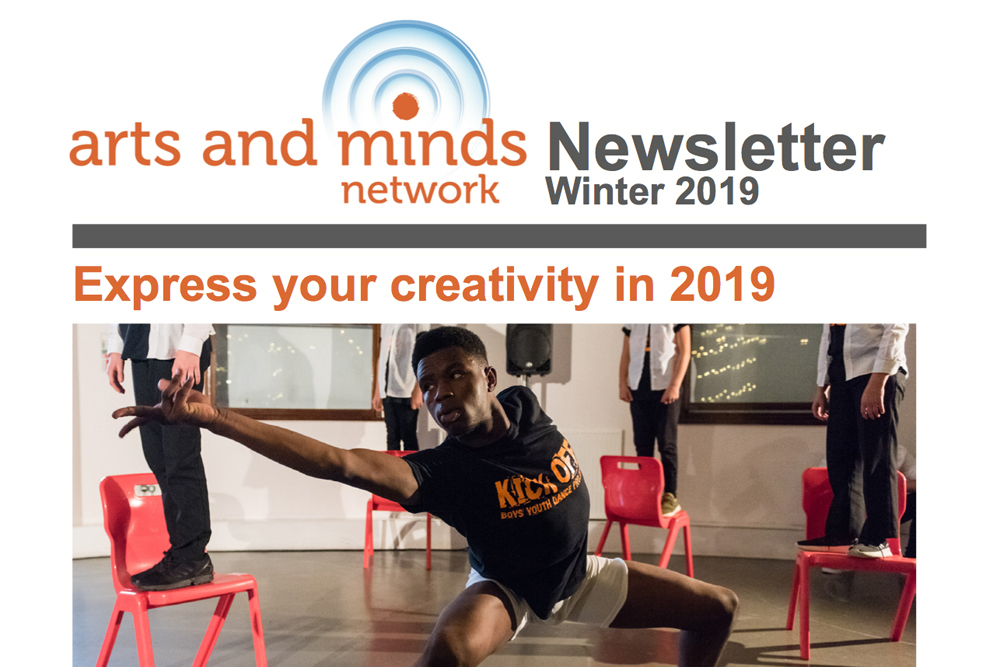 By
Tom Bailey
Happy New Year!
Christmas is over, to the relief of some and chagrin of others. And the new year is a good time to think about doing something different. This season's newsletter is full of that sort of thing. Download it by clicking on the link below!
To be brief, there are a few dates for your diary:
Mon 14th January, 4pm – Body, Image & Minds exhibition at Leeds Central Library
Mon 14th January, 5pm – Culture Club Meeting at John Lewis
Tues 22nd January, 1pm – Love Arts Think In at Leeds City Museum
Thurs 24th January, 12pm – Arts & Health Network Launch at Room 700
Mon 4th February, 2pm – Connect & Create at the Tetley
All the details about these events can be found in the newsletter!
See you soon hopefully!
Linda, Tom & Jane.