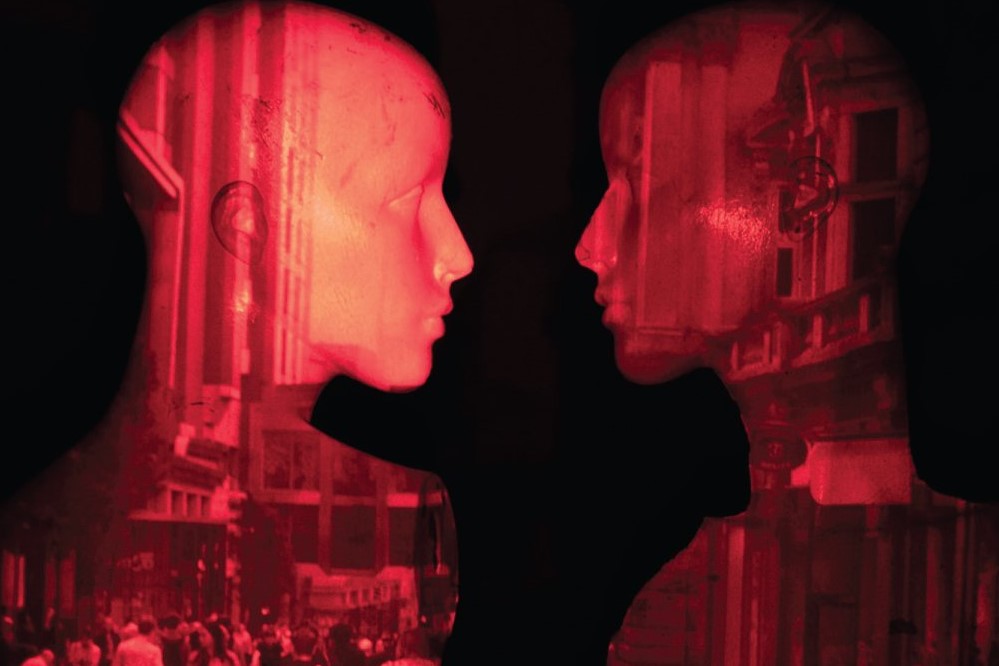 By
Tom Bailey
Love Arts Festival is coming soon – and it's not too late to get involved!
We are looking for artists who want to be part of Love Arts to contribute one or two pieces of art. Bring your artwork to the St John's Centre on Monday 24th September between 10am and 4pm. Anyone is welcome to contribute artwork.
Otherwise, please do check out the full programme online here:
The Festival starts on 4th October at the St John's Centre. It's a celebration of creativity and mental well-being in Leeds. See you there!