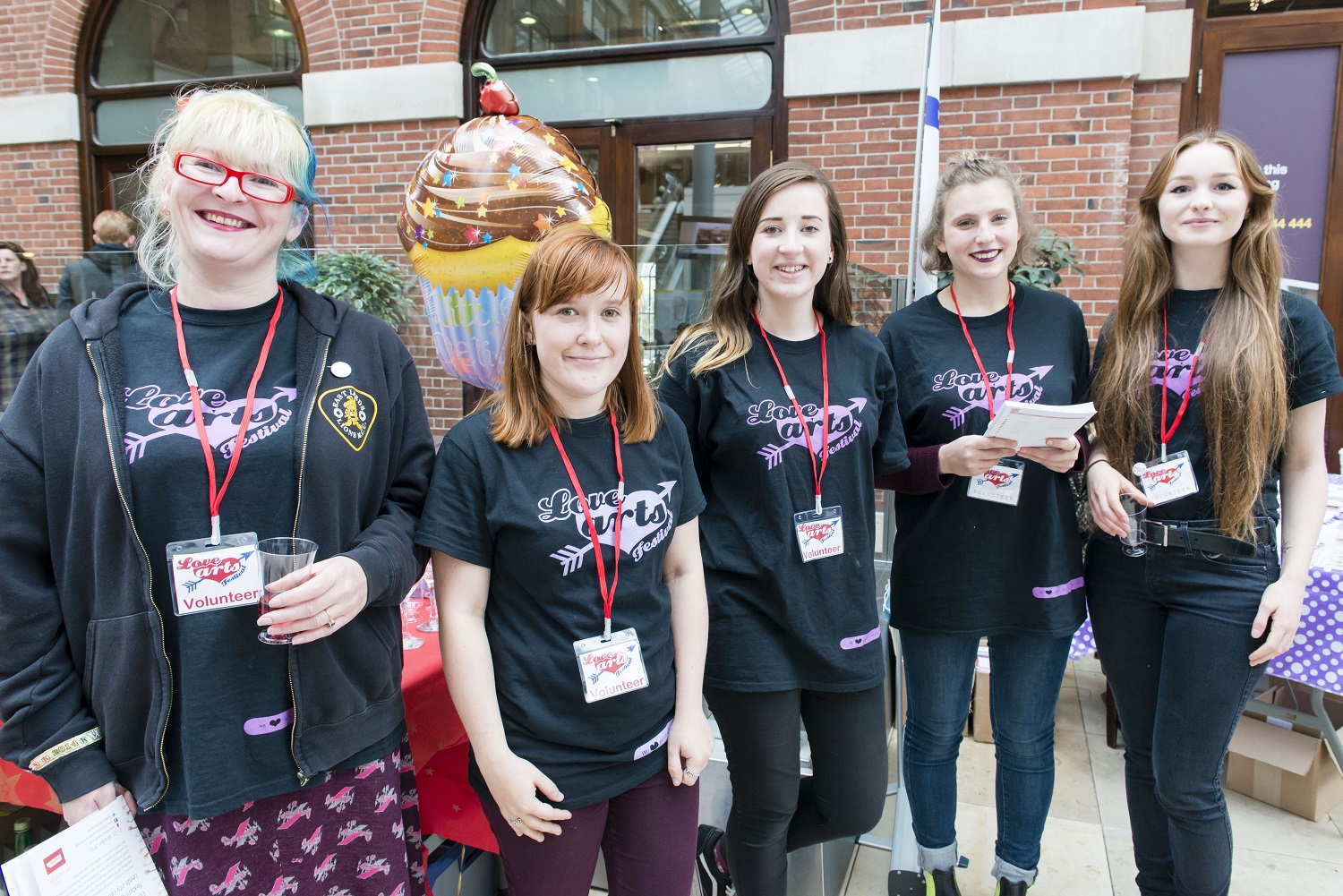 We want you to get more involved with Love Arts Festival. We're meeting to come up with some ideas for ways for the public to contribute to the festival. So far our ideas are:
a "treasure" map to link up our city-centre exhibitions
an installation in the St John's Centre that people can add to as the festival goes on
a quick interactive "thing" to help us talk to the public about the festival
All this links up to our theme of Journeys.
We need volunteers to take on some of these ideas and help make them work!
Join us from 2pm at Fabrication in The Light.
For more info, email Tom at tom.bailey@artsandmindsnetwork.org.uk